MP3 LINKS
Best for the Mac: Soundjam
Everything MP3: MP3.COM
DOWNTOWN DREAD
DOWNLOAD OUR CD FROM PEOPLESOUND.COM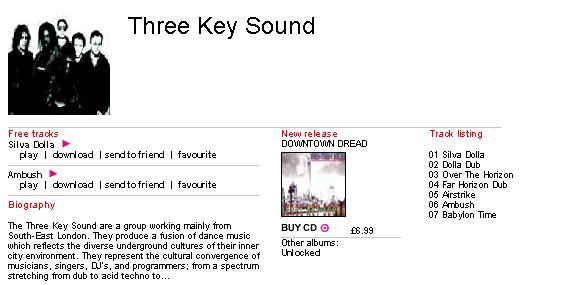 2nd CD for peoplesound.com
FREE TRAX (INCLUDED ON CD)
CD TRACK LISTING
Silva Dolla
Dolla Dub
Over the Horizon
Far Horizon Dub
Airstrike
Ambush
Babylon Time
Look for us in the Reggae and Dub sections, but be prepared for the perfect fusion of dance musics; intensity, atmosphere and the fattest of bass lines. Breakbeat, backbeat and all sorts of syncopation to cure the head, move the feet and lay the way for the Universal Nation.
Download these covers here.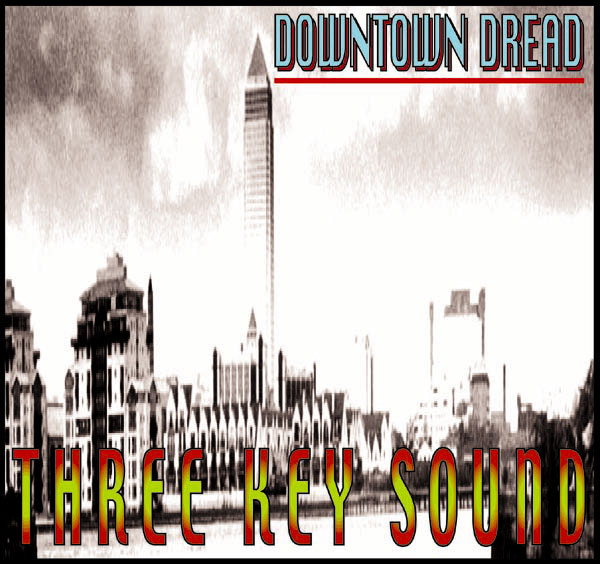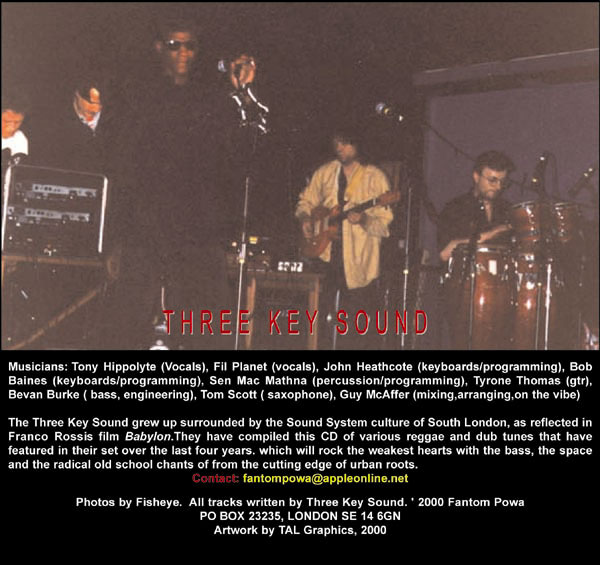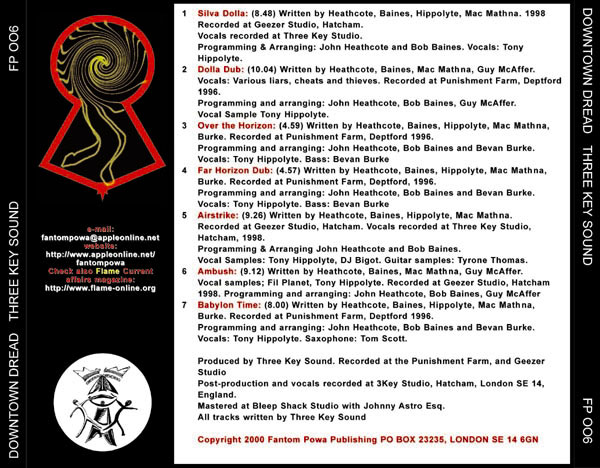 Make sure you add us to their favourite list and leave a positive message. . . .or e-mail us by clicking here.