About
This is the blog of the fantompowa collective.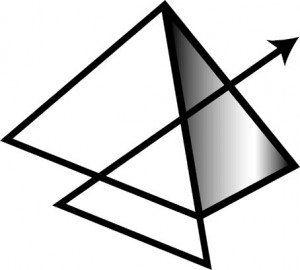 We have been publishing our webzine Flame since 1998, which now is also here; with a seperate music and culture site here with its own blog.
We would also like to recommend the fiba blog to anyone interested in international film and culture ; and also suggest it would be worth checking back to the zero foundation, which is currently being organised by members of both collectives.
We hope you find something of interest here, and we always welcome intelligent comment – even though we may disagree – which adds to the debate . . .